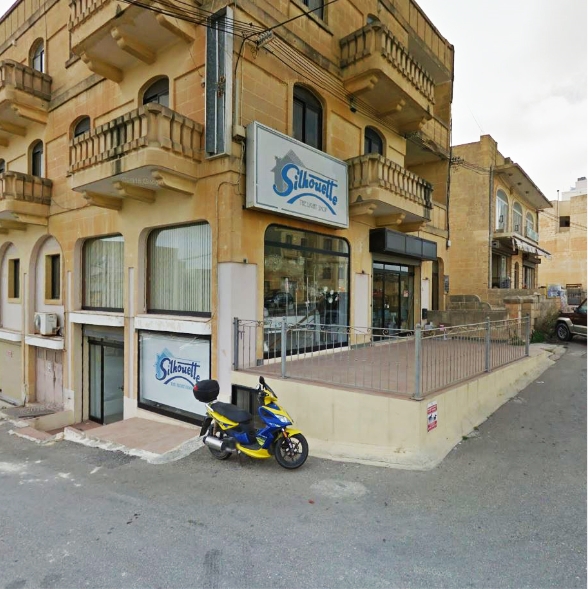 Silhouette Light Shop
Since 1998
Breathe life into your home with stunning light fittings from The Silhouette Light Shop found in Victoria, Gozo, to create the perfect ambience. Our shop offers a variety of quality lighting and accessory products including table and floor lamps, out-door and wall-lighting, bath-lighting, LED and eco-friendly lights, and an exquisite selection of chandeliers. Styles vary from the classic to the rustic range, including a large selection of modern and contemporary fittings. With the most competitive prices on the island and dedicated and friendly staff, The Silhouette Light shop will help you set your space apart from the rest. The Silhouette Light Shop – bring Brilliance to your home!
Visit the shop
Why us
Quality products
As a retailer we take pride in offering high quality lighting products at affordable prices. Ensuring we bring our customers stylish and contemporary lighting designs which have durability and longevity.
Wide range of styles
Our wide range of classic and contemporary designs endeavour to bring you an element of choice whatever your home design or interior colour scheme. Our wide selection of modern styles will easily enhance and complement any space.
Friendly staff
Our friendly on-site team enjoy sharing their technical and product knowledge, often going out of their way to guarantee 100% customer service and satisfaction. That's why our loyal clientele return again and again.
Shop our products
The Brands
We offer
Silhouette offer a wide selection of modern, sleek, fun and functional designs from innovative lighting companies: such as LED light pioneers Kosnic - from the UK leading the way in bespoke LED concepts for your home and work spaces. Faro Barcelona – a Spanish powerhouse with over 60 years experience of producing stylish European designs. If you want Italian design, aesthetics and function then check out our Ciciriello, Ideal Lux and Sforzin ranges offering on-trend Italian design at an achievable price.